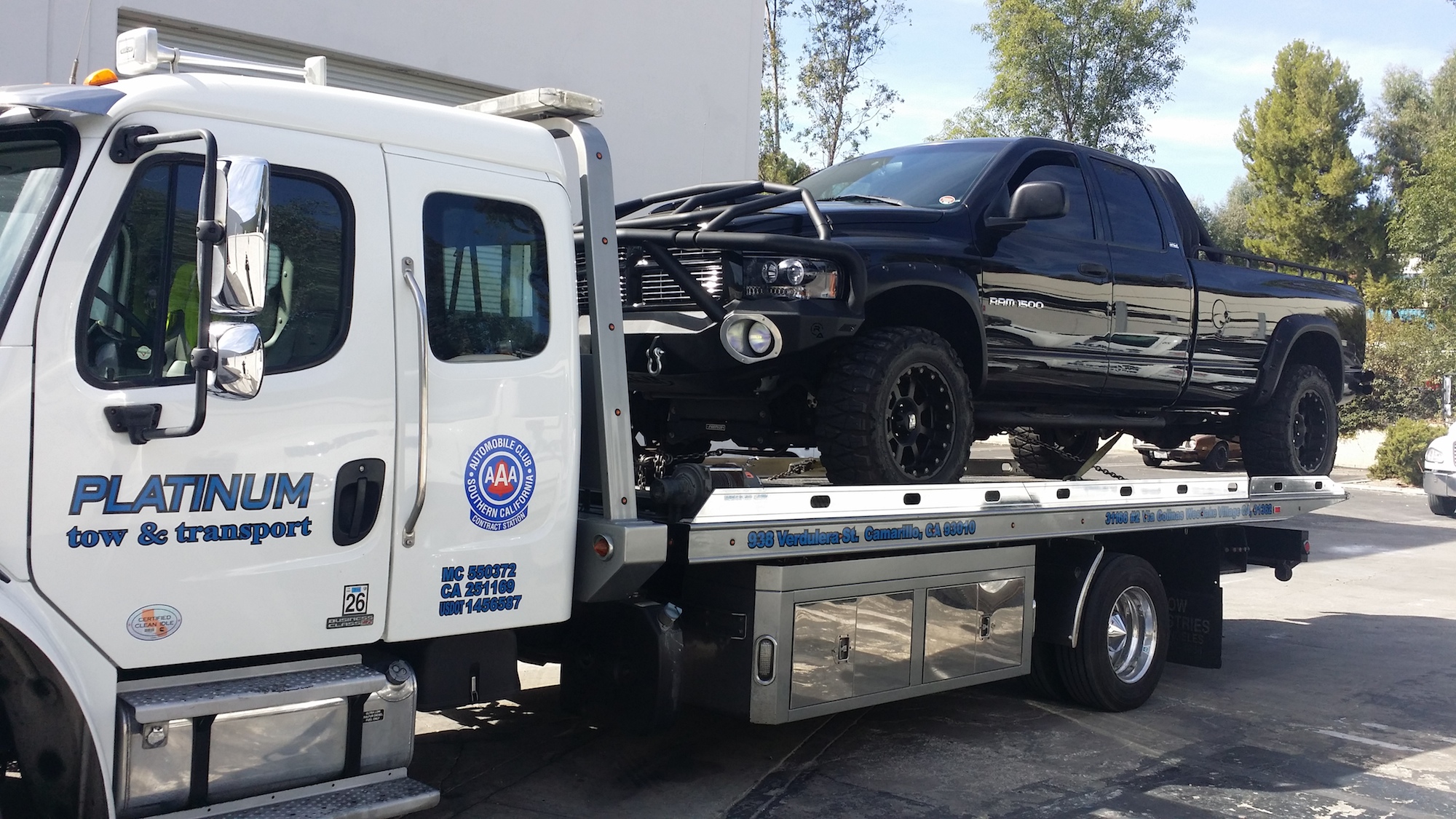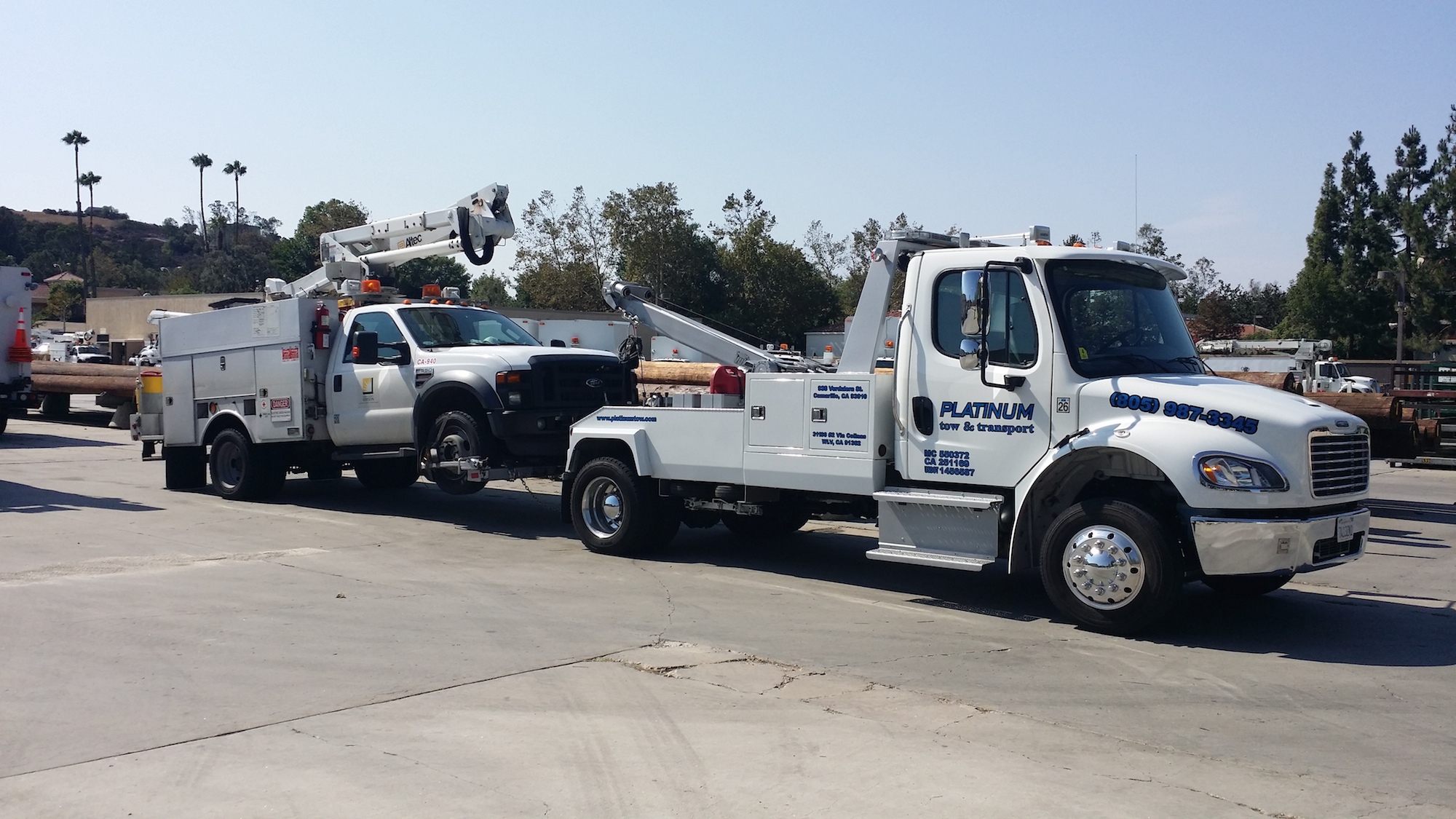 Towing is Our Business!
Schedule An Appointment When And Where You Need It!
Platinum Towing provides vehicle transport for many reasons, not just roadside assistance. Our large fleet of towing vehicles include heavy-lift towing and recovery trucks, flat bed trucks, and of course wheel lift trucks. We can move your vehicle – large or small – anywhere you like, whether across town or across the country.
No job is too large or too small for Platinum Towing. Just give us a call today to schedule a coming appointment to get your vehicle moving right now.
Platinum Towing Offers:
● Local Towing & Transport
● Local Distance Towing
● Heavy-Lift Towing & Recovery
● Auto Shop Delivery
● Illegal Parking Towing*