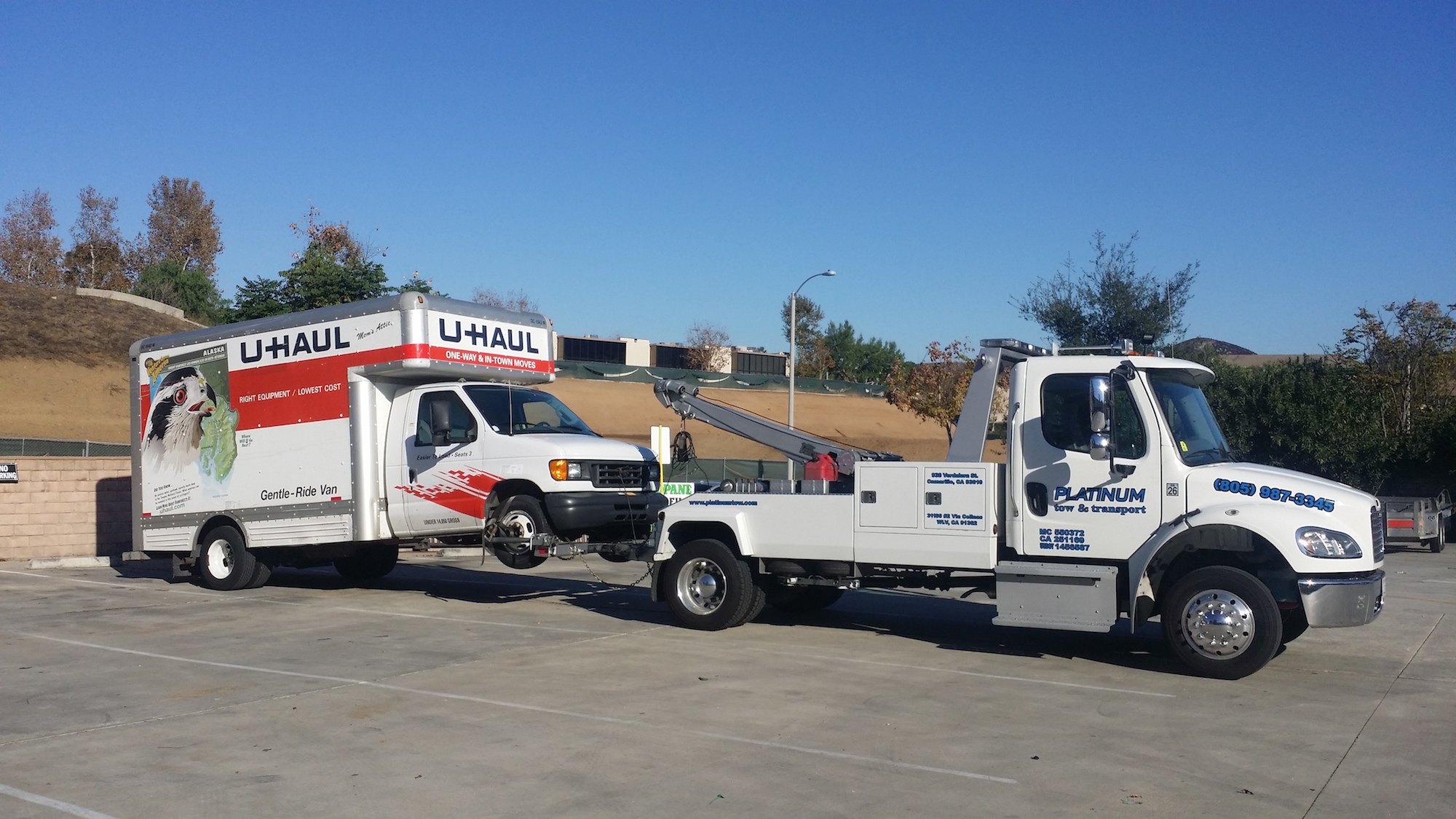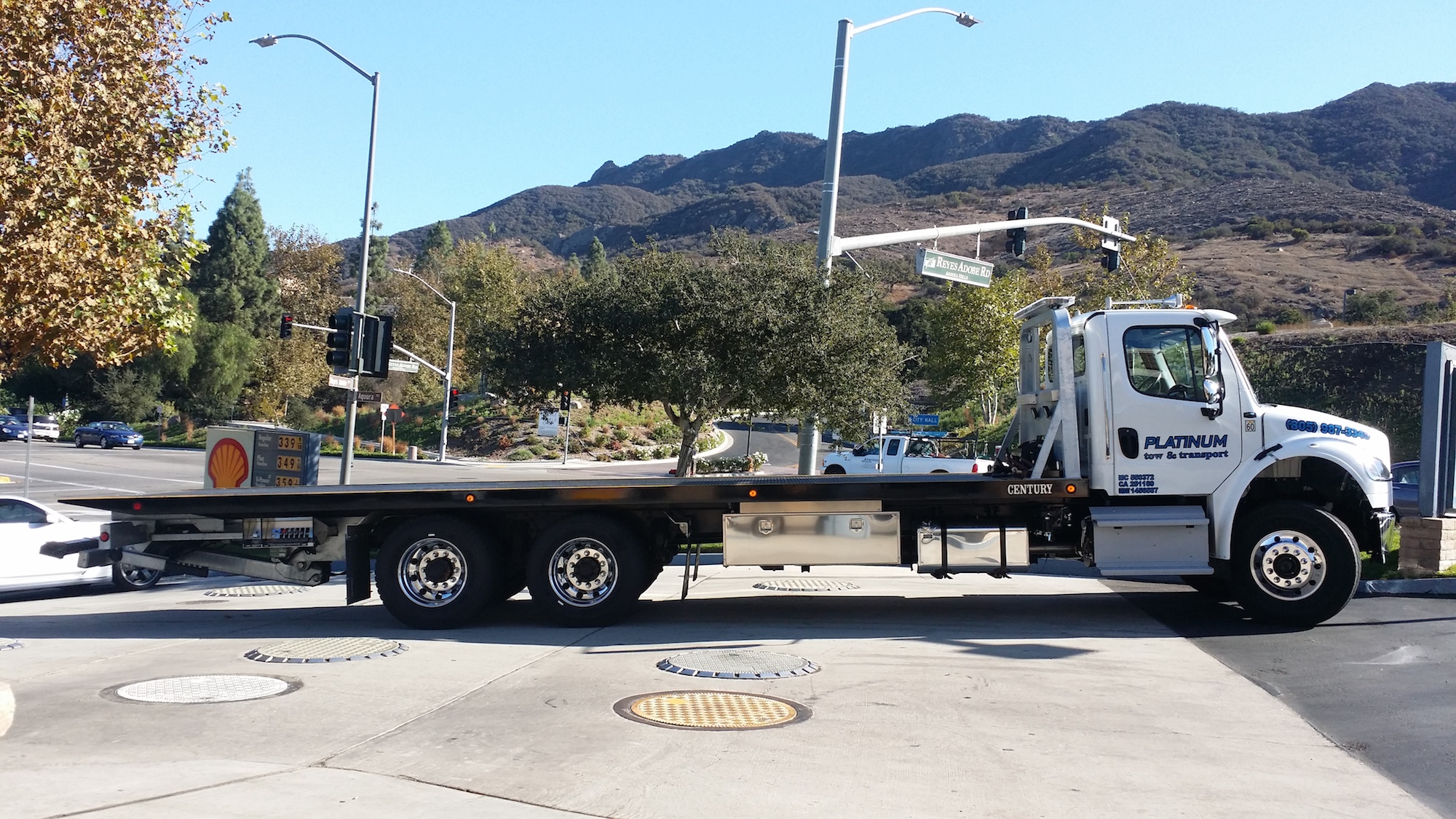 Need Immediate Assistance?
Call Our Dispatch Office 24 Hours A Day
Toll Free: 1(800) 510-0401
We provide 24 Hour Emergency Roadside Assistance in Ventura County and surrounding areas. Our roadside assistance drivers are professionally trained and courteous. We pride ourselves on providing assistance your can rely on comfortably. We're here to help you right now or whenever you need it.
Platinum Towing can get your vehicle off the roadside, out of a ditch, or simply out of your driveway and deliver your vehicle to the mechanic of your choice – whether they're down the street or across town.
We understand how stressful these situations can be, so our top priority is handling your problem quickly and efficiently. Whatever your problem, we will get to you fast and get you on the road again. We appreciate you considering Platinum Towing.
Platinum Towing Provides Roadside Assistance For:
● Tire Changing
● Locked Keys in Car
● Refueling Empty Tanks
● Jump Starts
● Towing to a Mechanic
● 4×4 Off Road Recovery
● Motorcycle Towing
● Medium Duty Towing
● Heavy Towing
● Landol Service