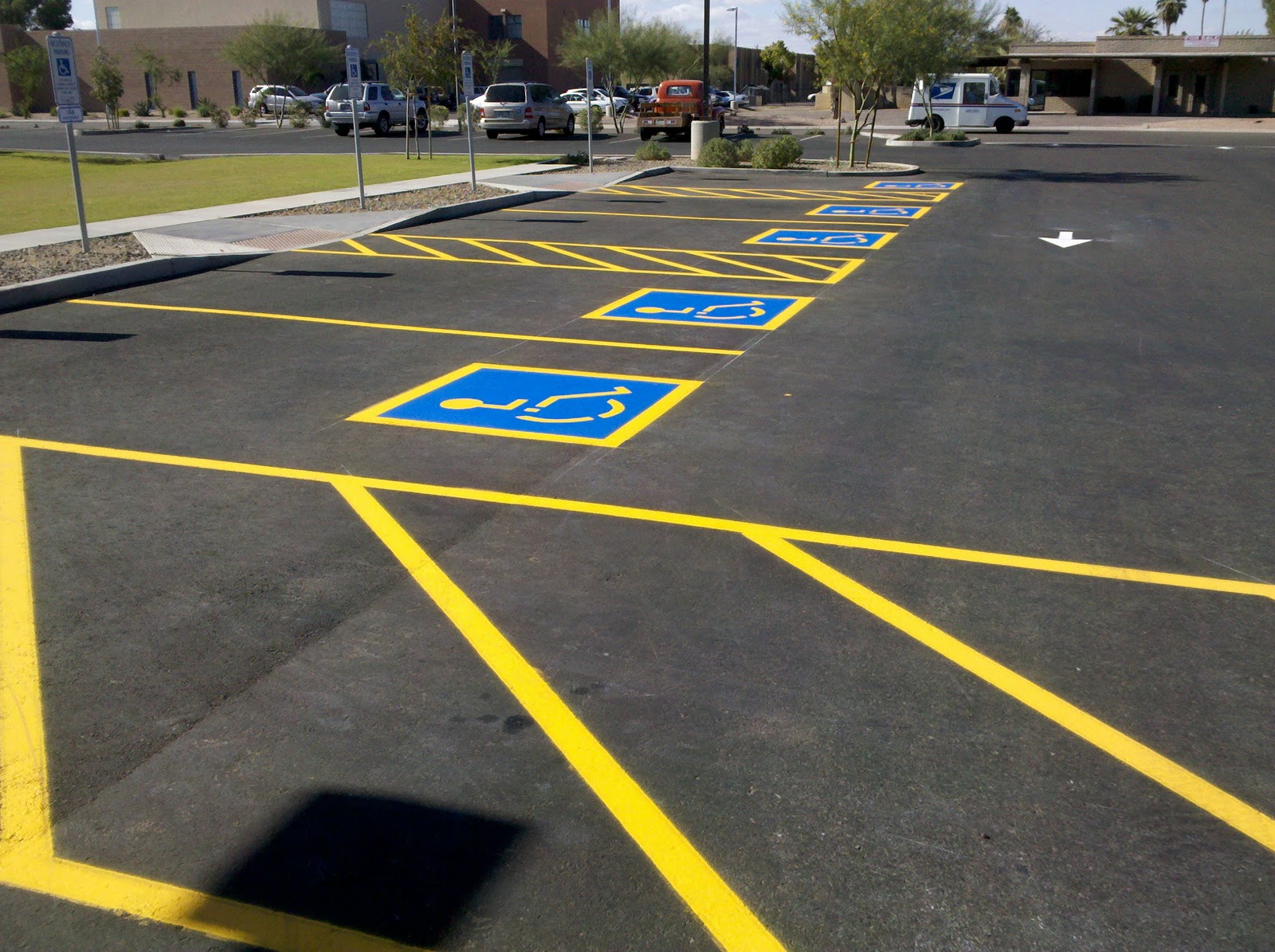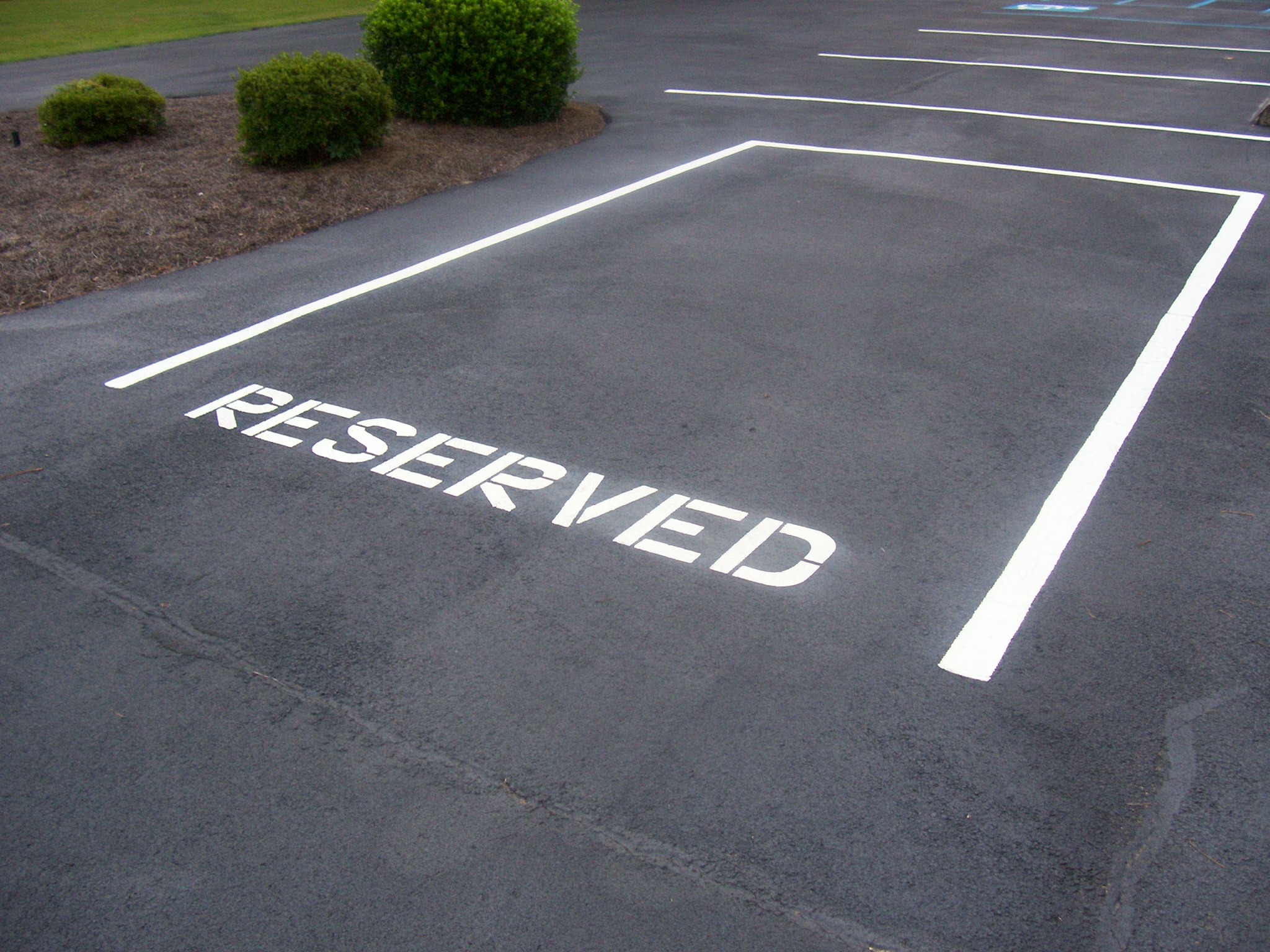 Take Control Of Your Parking Area.
Call Us Today To Customize Your Enforcement Program.
Platinum Towing provides reliable parking enforcement services for businesses, property managers and facility managers.
We offer an effective enforcement solution in providing on-site signage, warning stickers, towing authorization documentation and illegally parked vehicle removal.
As your vehicle removal partner, our mission is to keep your property clear of nuisance vehicles that can affect your business and be a risk to the safety of your residents or guests. We specialize in creating customized programs to suit your specific needs to put you in control.
If you would like to establish a parking enforcement program on your property or place of business, please download and complete the following two documents: