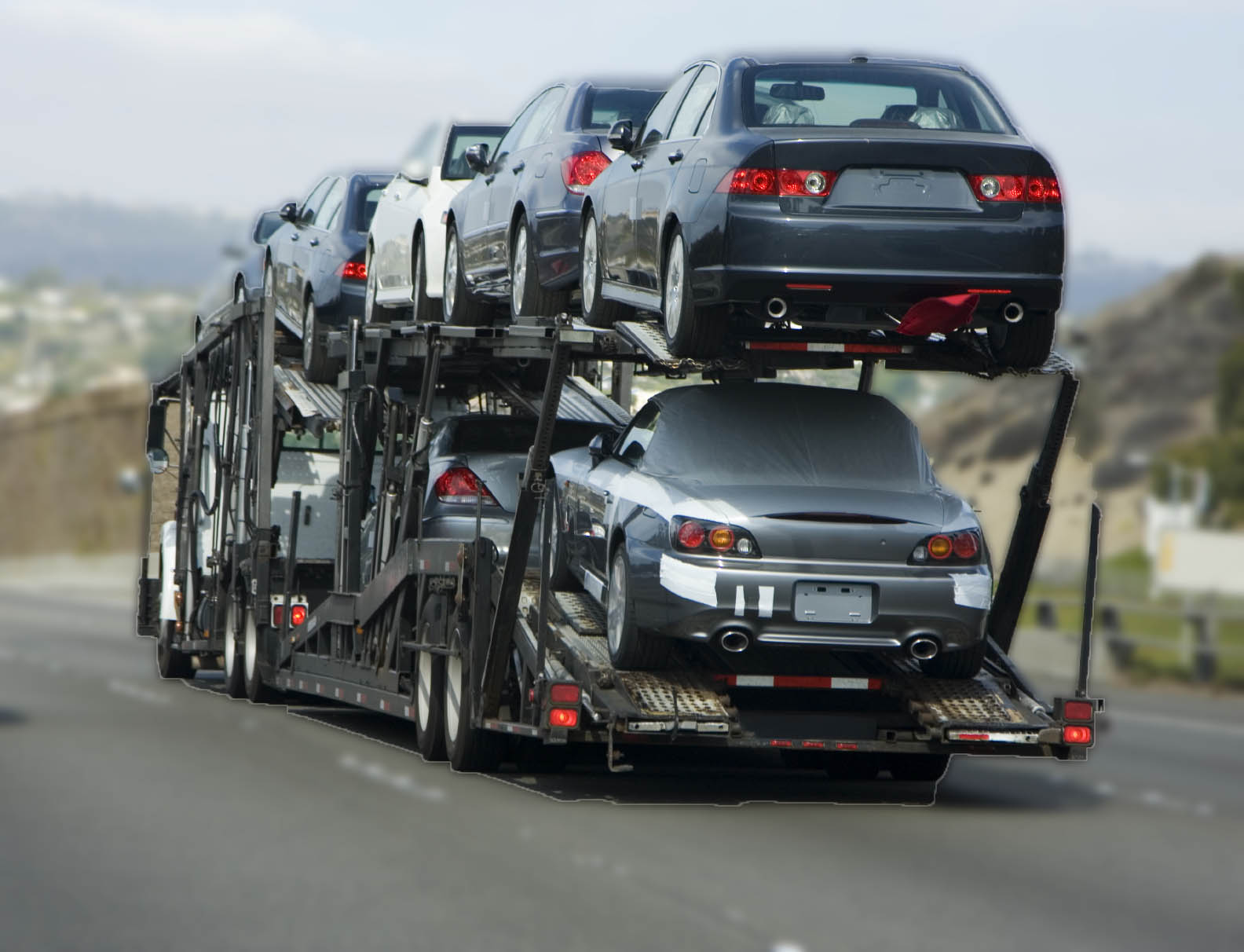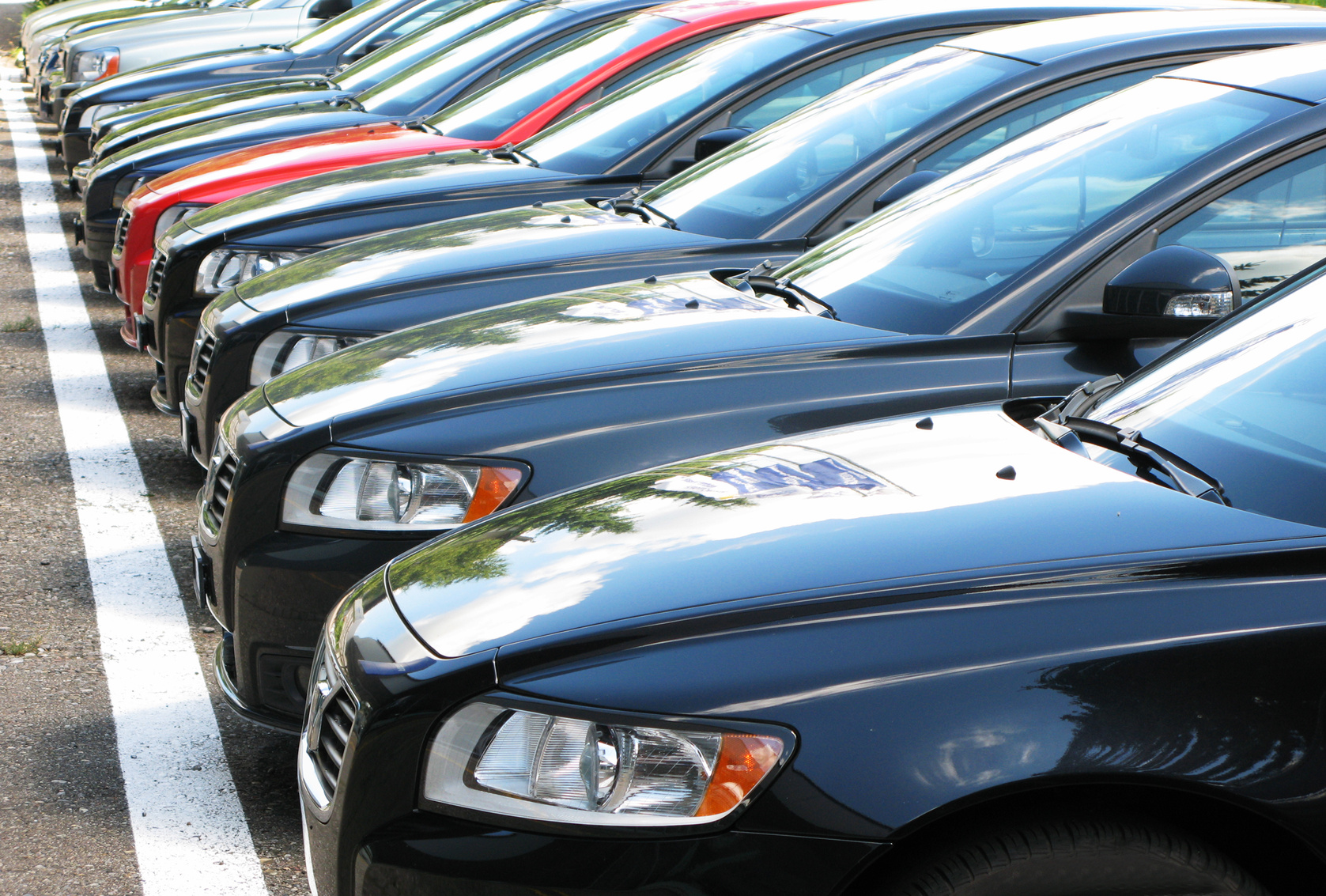 Dealer And Fleet Transport
Contact Us Today To Discuss How Platinum Towing Can Become A Preferred Vehicle Transport Vendor To Your Business.
Our core business has always been the commercial transport of vehicles, well beyond simply towing cars.
We provide professional transport services to commercial accounts across the United States, and pride ourselves in providing excellent customer service, professionally trained drivers, and absolute reliability. Our company is trusted to move individual vehicles, dealer inventory, and vehicle fleets across town or across the country.
In addition to maintaining a staff of professional drivers, we manage our logistics through GPS load tracking in addition to radio and cellular communication to assure security and reliability. Our truck fleet is carefully maintained in our service center, and are kept in a clean professional appearance to protect our image and yours.